Before                                                                            After
Image Credits: http://www.brandemia.org/
Avast is a security software company headquartered in Prague, Czech Republic. Avast is an acronym for Anti-Virus Advanced Set. Avast develops antivirus software's and provides internet security services, it has offices in the United States, Germany, China, South Korea, and Taiwan. In September 2016, AVG Technologies was acquired by Avast for $1.3 billion. The Security Software has a new custom logo design.
Avast has renewed its identity, to combat certain technical issues the old logo had and give its identity a modernized look. The custom logo design project was carried out by the company's internal team with the help of branding firm Siegel+Gale.
One of the main reasons for this redesign were the problems posed by the previous logo. People confused the exclamation mark at the end with the letter "I", and referred to the brand as Avasti not Avast. Another problem with the old logo was the fixed size ratio between the amoeba and typography which effected the readability of the name in small sizes.
Image Credits: http://www.brandemia.org/
Is it me or does this new custom logo design of Avast remind you of Nickelodeon's logo between 2003-2009
Image Credits: http://logos.wikia.com/wiki/Nickelodeon
Image Credits: Youtube Snapshot
The construction of the logo from the video seems just about right, nevertheless, the masses would always have the voice ringing in their heads " Caution – A Virus has been Detected', every time they look at the old or the new logo. Orange is a wonderful color for customer engagement, Avast has certainly cleaned its old image, when compared to the new one!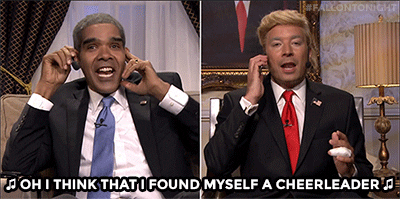 ORANGE IS THE NEW BLACK
On a serious note, Avast's new image looks really refreshing to me. It looks like the old logo has been polished to a newer brighter identity, washing off the dust and rust (as though it went through a car wash).  The orange color represents enthusiasm, success, and determination, all of which is represented by Avast's brand identity.